with solid years of experience in education management
and the training sector. We are a young and ambitious company, pursuing in helping clients to digitize training processes. UAB Vextur in 2020
became an official Moodle partner. Through our years of hard work and problems solving, we gathered extensive experience in adapting Moodle implementation and development projects in various fields of activity.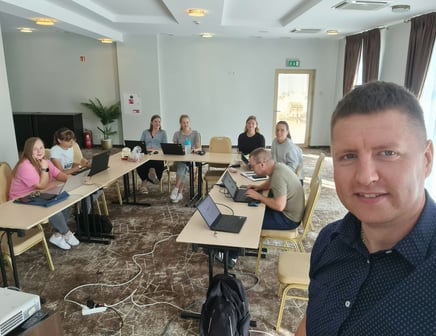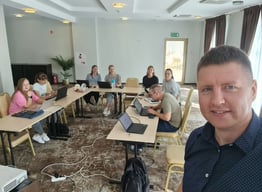 Digital solutions
for inclusive
learning
experiences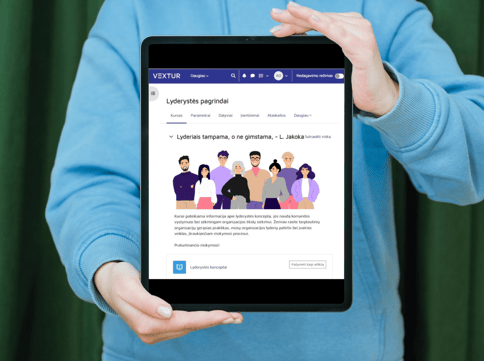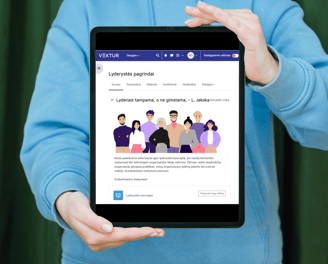 Moodle is a leading virtual learning environment (VLE) designed to manage and facilitate both teaching and self-directed learning. It offers a comprehensive suite of tools to deliver various learning materials and assess learners. Recognized as one of the most prominent VLE platforms, Moodle empowers educators and trainers to provide flexible and efficient training to diverse audiences, whether in academic settings or corporate sectors. This platform is particularly advantageous for those aiming to streamline their staff development processes and obtain in-depth reports on training outcomes. While Moodle's roots are in educational institutions, it has since evolved into an indispensable tool for organizations across various sectors, including retail, healthcare, local government, and charities.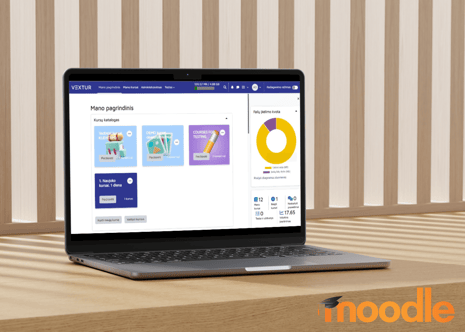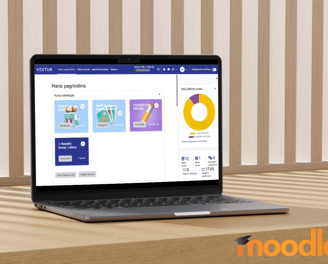 Universal Choice FOR
Virtual Education
& Development
Whether you're an educational institution, a large or small organisation, Moodle is the universal choice. It's a trusted platform that is constantly evolving and provides the tools you need for effective virtual education and staff development.
Course Creation
Instructors can effortlessly design and structure courses, incorporating a diverse range of multimedia content including text, images, videos, and interactive elements. Such versatility allows for the development of captivating and interactive learning journeys.
Course Management
Moodle promotes efficient content organization and fosters collaboration through features like discussion forums and real-time chats, cultivating a cohesive learning environment.
Assessment Tools
The platform streamlines the assessment process. Instructors can design tests, set assignments, and utilize feedback tools. This allows for prompt feedback to learners, facilitating their progress and enhancing their performance.
Customizability
Institutions can modify Moodle to align with their unique requirements and branding. This adaptability ensures the platform effortlessly integrates into any organization's educational landscape.
Safety and Accessibility
Security, privacy, and accessibility are top priorities for Moodle, guaranteeing a secure and immersive learning experience for all users.